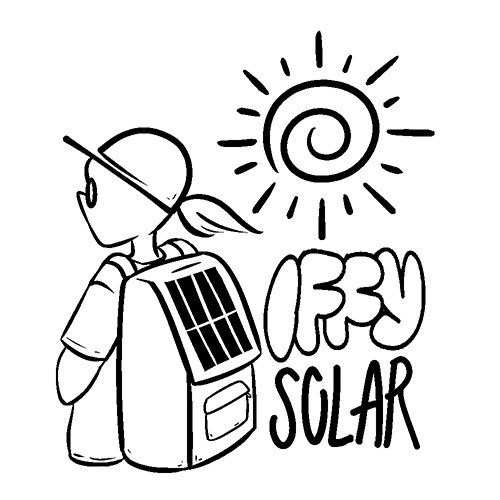 On Sunday, October 23rd at 2:00 p.m. we'll meet outdoors at The Rail Park to build tiny solar-powered musical instruments. Each participant will receive a free kit with a breadboard, solar panel, and all the required components.
You can enter The Rail Park at N. 13th and Noble St. (wheelchair accessible) or enter at the staircase on Callowhill St. between 11th St. and 12th St. We'll meet by the wooden deck area, just east of 12th St.
Supported by the Engaged Humanities Studio (EHS) program at Swarthmore College.
Registration is now closed! If you want, you can enter your name to join the waiting list:

Here's the oscillator circuit we'll build: