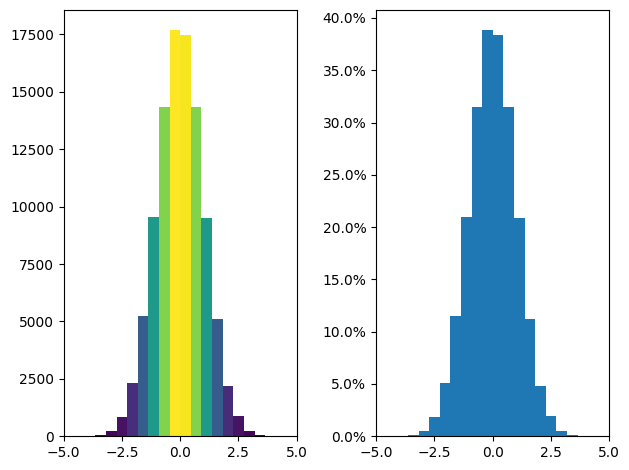 On Sunday, September 24th at 1:00 p.m. we're hosting a workshop on creating charts and graphs with the Python programming language. We'll use the modules matplotlib to create a range of common plots: histogram, pie chart, bar graph, line graph, and scatter plot. We'll use Jupyter Notebook to keep our code organized.
This workshop is designed with beginners in mind, including people who don't have programming experience. More experienced programmers are welcome too!
We'll have a computer available for everyone who signs up.
Registration:
This is a free event, but donations are appreciated.