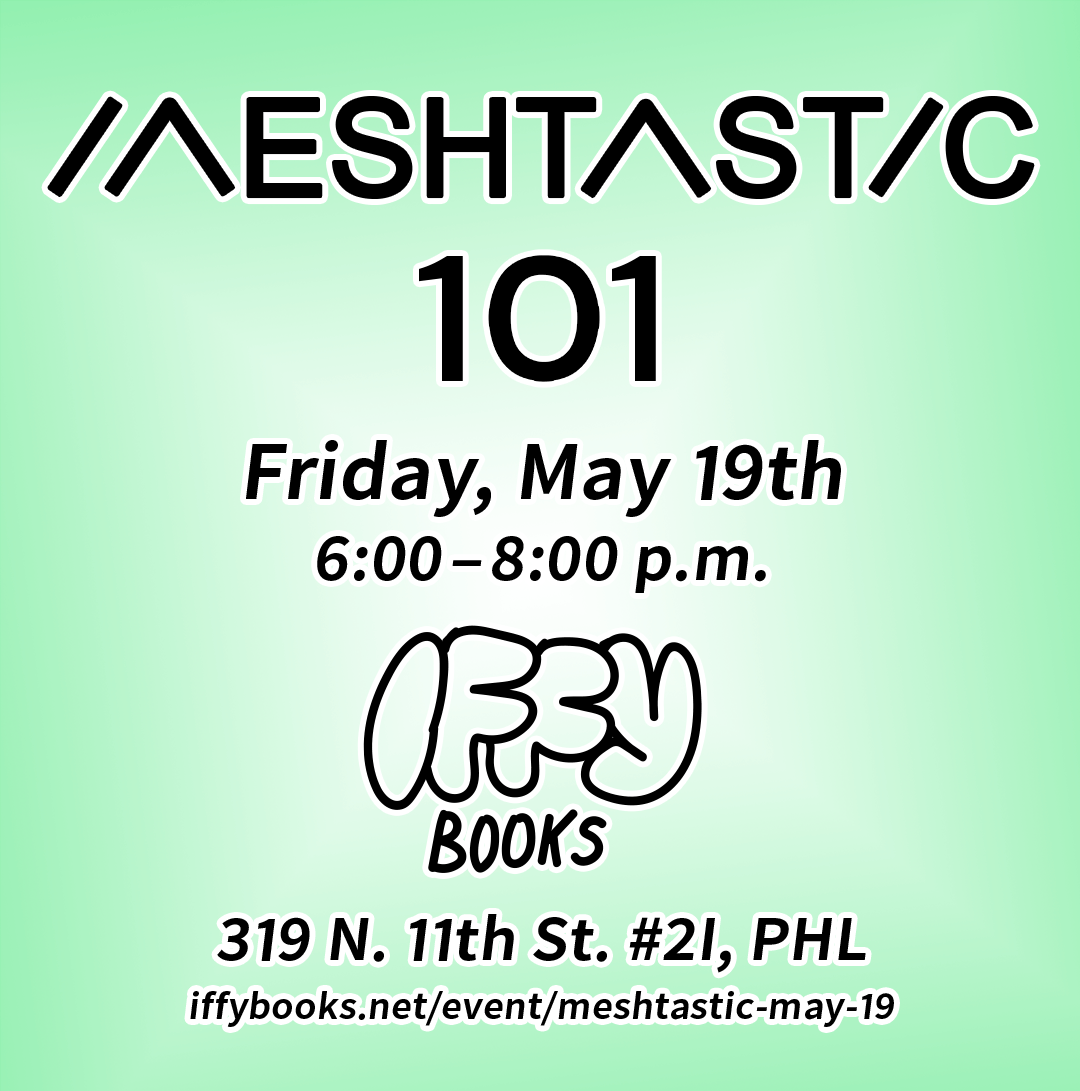 On Friday, May 19th at 6:00 p.m. we're hosting an introduction to Meshtastic, an application that lets you send private text messages over the air using pocket-sized LoRa radios.
Here's a link to our updated zine on LoRa + Meshtastic. (We're still working on it; we'll post a PDF version soon.)
If you have a LoRa radio (or reserve one below), we'll show you how to flash the latest Meshtastic firmware to the device and customize the settings. If you don't have a LoRa radio, you're still welcome to attend!
Note that we have two antenna options: The slim antenna is smaller, and fits neatly inside the Heltec LoRa32 V3's plastic case. The other antenna is slightly too big for the case, so you'll need to attach it to the outside with a rubber band. The larger antenna comes with an SMA adapter, making it easy to swap in different antennas in the future.
Register: