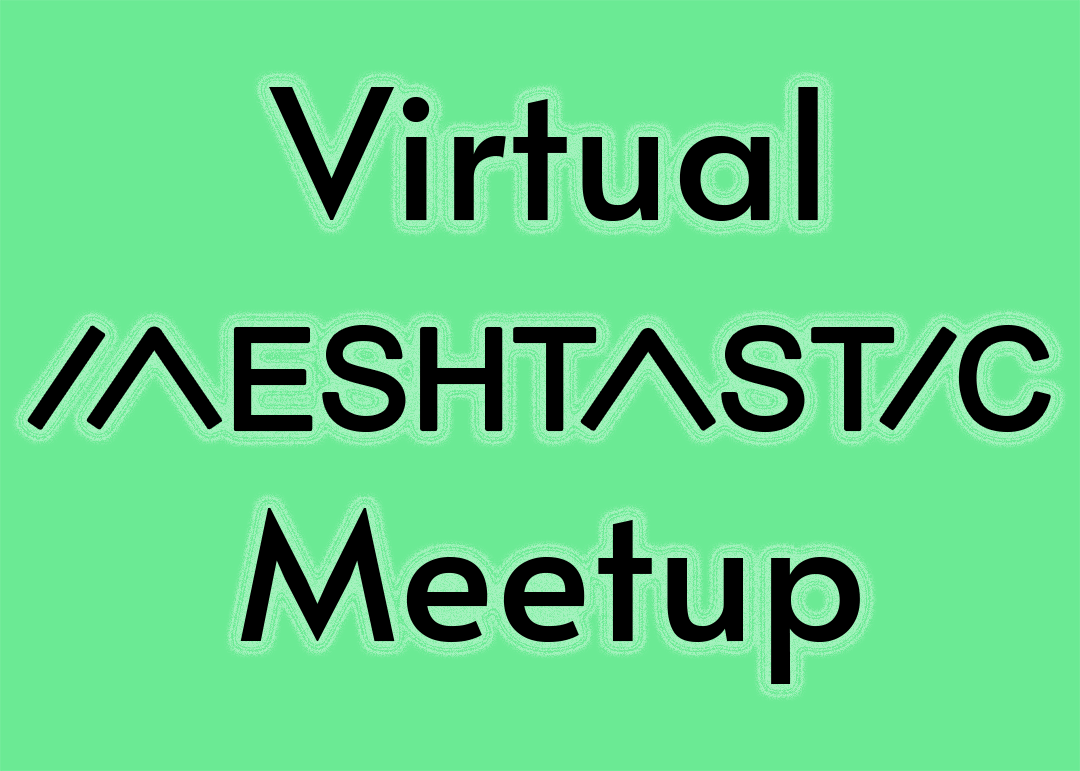 We're hosting a virtual meetup on Tuesday, May 16th at 7 p.m. to help Meshtastic users get connected. Our goal is to make a wireless chat network across the PHL area using low-power LoRa radios.
To join the Meshtastic chat, you'll need a LoRa radio such as a Heltec LoRa32, LILYGO LoRa32, or LILYGO T-Beam. Here's a full list of compatible devices. If you don't have a LoRa radio, you're still welcome to join the meetup.
Here are a few things we're hoping to accomplish:
• Flash the latest stable Meshtastic firmware, version 2.1.5.23272da.
• Decide on a channel setting (e.g., Long Range Fast or Very Long Range Slow).
• Discuss Meshtastic device roles (client, router, router client, etc.).
• Set up a shared encryption key.
• Chat!
Here's our zine on LoRa + Meshtastic from summer 2022, which is now slightly out of date. We're working on a new version.