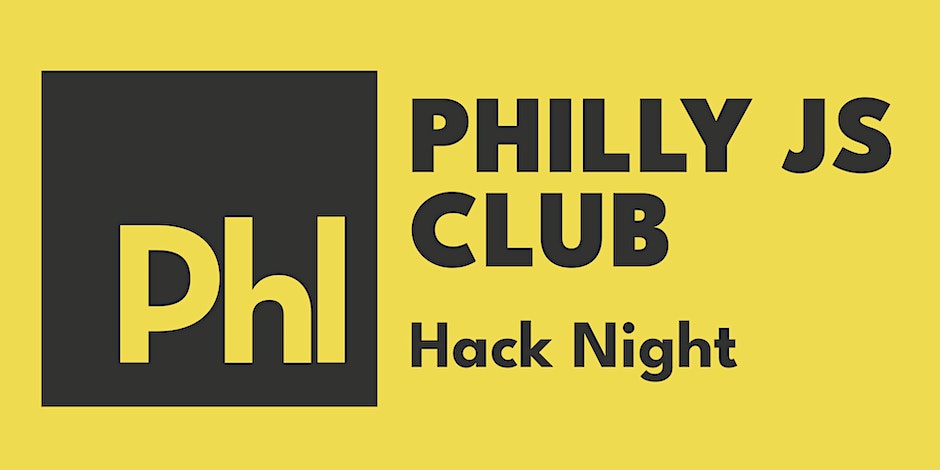 Bring your laptops and hang out with fellow community members of Philly JS Club for an evening of hacking on personal projects.
The Philadelphia JavaScript Club, founded in 2022, is a place for developers of all skill and experience levels to connect, show off their work, and learn new things.
We are devoted to being good citizens: we're here to help support individual and organizational development, to connect developers with the events going on in Philadelphia, and to provide a safe space for people to try new things. We want to empower everyone who joins us to build the best things they can build; we want to help make instant friends amongst the developers who call Philadelphia home.
We're happy for you to join us.