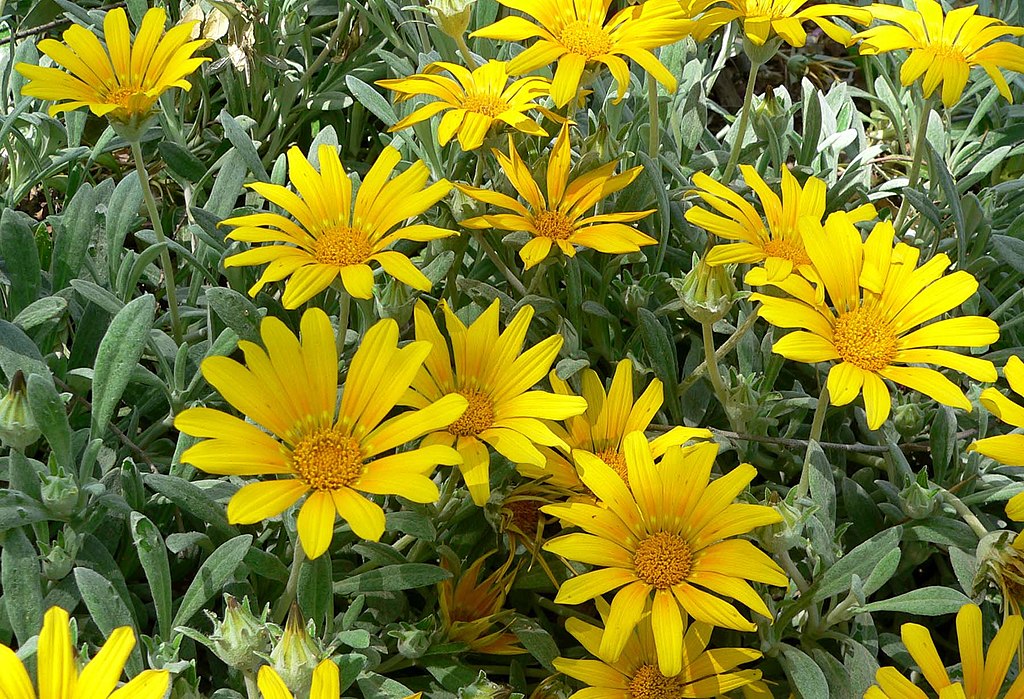 Join us from 1–3 p.m. on Saturday, December 30th for the first meeting of the Direct Solar Power Working Group. (We can change the name if people don't like it.) Our plan is to discuss & experiment with methods for using solar energy without batteries.
We're starting this group in response to the article Direct Solar Power: Off-Grid Without Batteries by Kris De Decker (August 2023), which focuses on using small solar panels to run computers, fridges, and heating elements for cooking. We'll also discuss using solar thermal collectors for cooking and heating.
For our first meeting we'll have a few 6-Watt solar panels to run tests with. Our goal is to find out what people are interested in and work our way up to bigger projects.
Register: