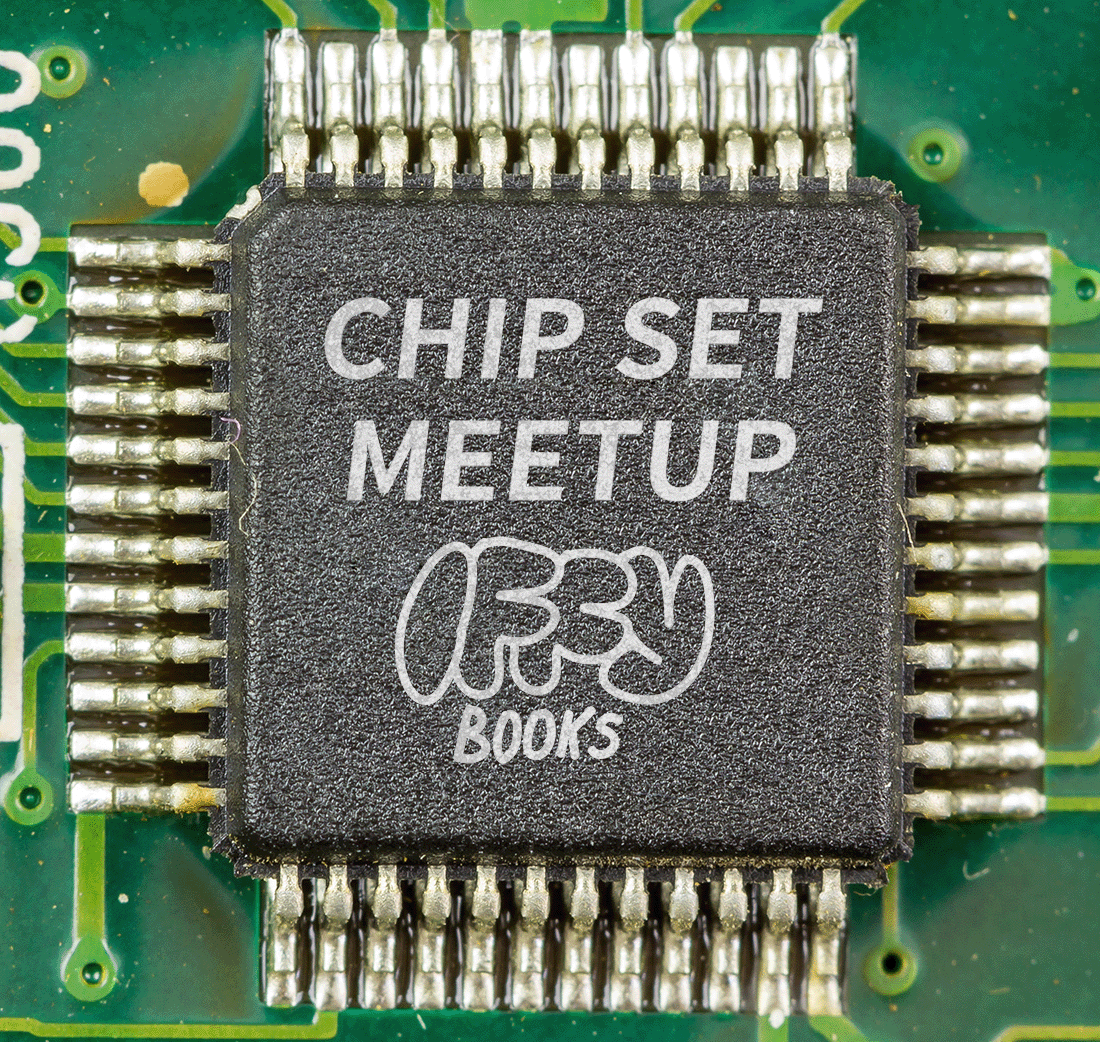 Chip Set is a DIY electronics meetup at Iffy Books on the second and fourth Thursday of each month (starting February 2023). If you're interested in circuits, microcontrollers, and/or single-board computers, stop by and make some friends! All ages and skill levels are welcome, including total newbies.
This is an informal meetup, without a set topic or agenda. Feel free to bring a project to show the group!
Upcoming Chip Set meetups:
Thurs, February 9 at 6:00 p.m.
Thurs, February 23 at 6:00 p.m.